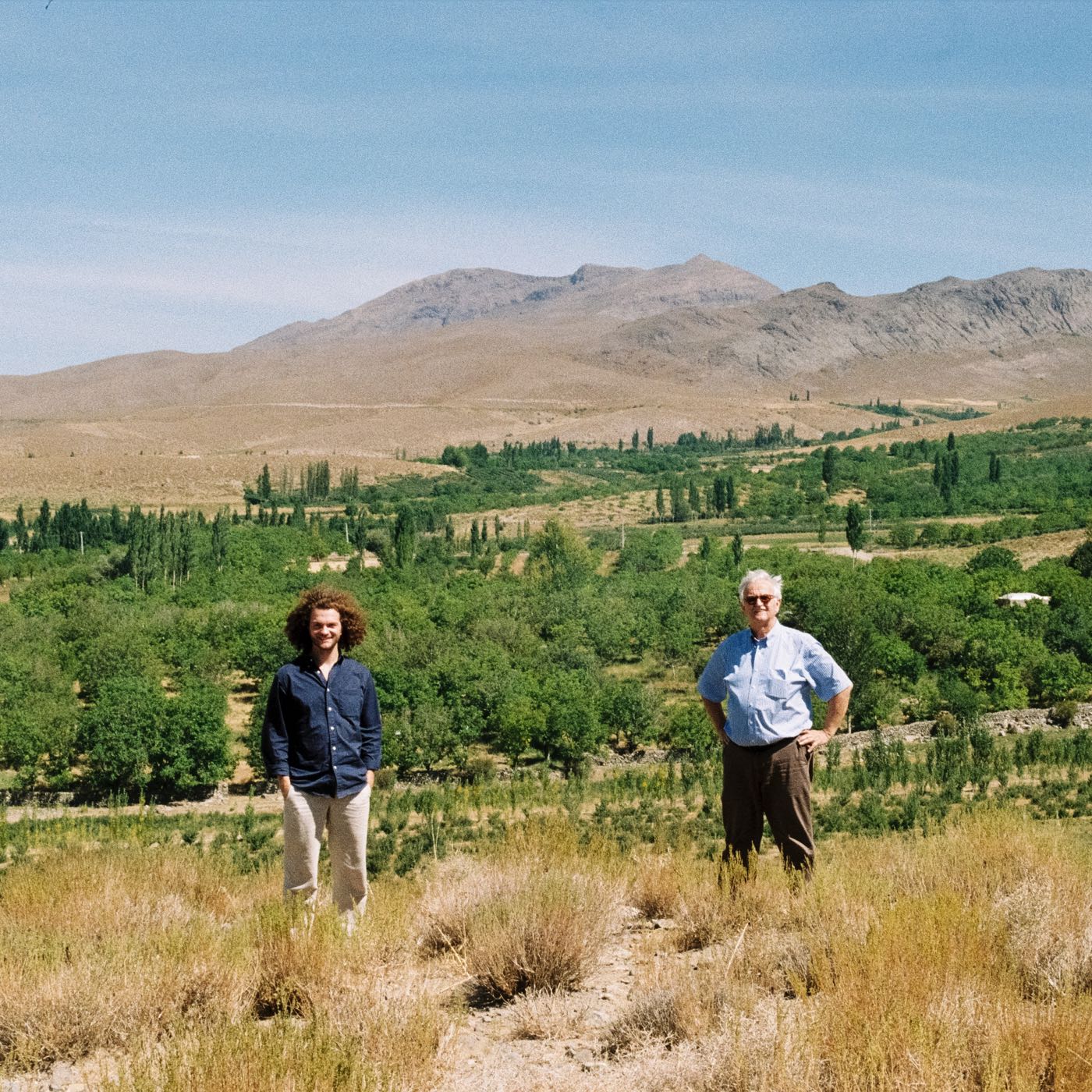 NaraFood
The brand was founded in 2015 by Georg and Raphael. As a small, young family business from Bavaria, we dedicate ourselves with great devotion to the date. On the one hand a traditional, millennia-old delicacy, on the other superfood of tomorrow, we are always thrilled anew by the incredible versatility of this fruit, its almost infinite variety and its overwhelming, full-bodied sweetness.
We are a colorful team of eight, passionate about offering the best dates and enriching all of our daily lives with pleasure. Our ambition is to carefully select and lovingly process products - which we believe creates the fine and unique taste experience that is NaraFood.
From our sunny date havens to your home, we want you to share in this and experience the wonderful world of dates. Discover with us the different varieties of dates and enjoy with us the natural sweetness of life. Welcome to Nara!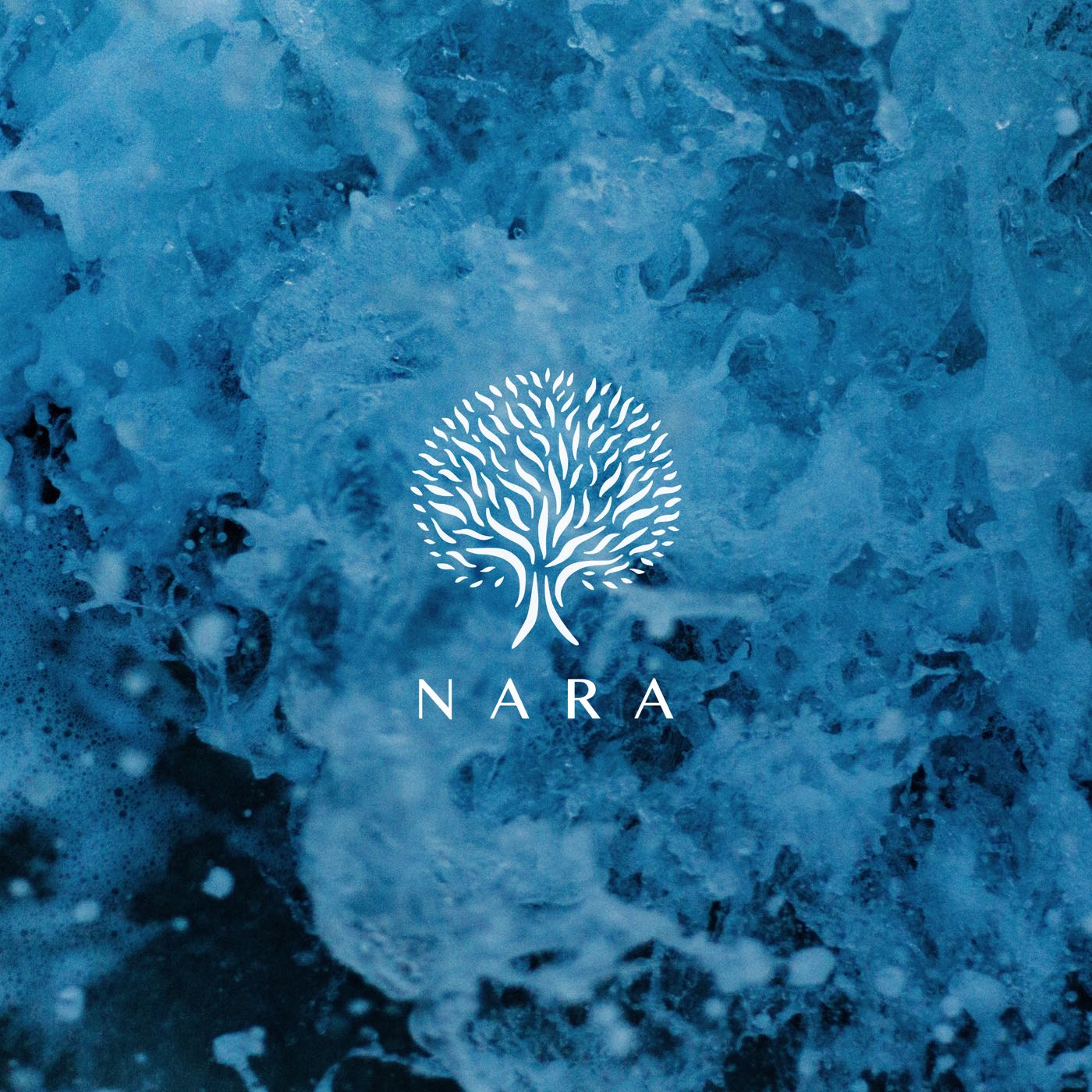 What does Nara mean?
We are often asked what the meaning of our company name "Nara" is. During the naming process we came across several meanings, of which we liked the following best:
Arabic: fire or flame
Korean: country
Tibetan: sun or radiant
Sanskrit: human being, individual
hawaiian: story or tale
swahili: to rise or lift
lakota: to dance or move
k'iche' (maya): beautiful or pretty
english: the beloved
ancient greek: wisdom or teaching
tahitian: song or chant
tigrinya and celtic: joy or happiness
We are Nara!
There are many fascinating meanings from different languages in our company name "Nara". This diversity reflects our passion for the world and rich cultural experience. From the power of fire to the radiant sun to the wisdom and joy of dance, all these facets are combined in our name.
This multifaceted meaning of our name reflects our appreciation for the diversity of the world. Nara is not just about dates, but also about sharing the beauty and inspiring stories that different cultures tell.
We are proud to carry this rich meaning in our name and would like to invite you to be part of our journey. Discover with Nara the connection between delicious dates and the fascinating diversity of cultures.
Welcome to Nara, where our passion for dates meets the colorful world of meanings. Together we can (re)tell the stories and share the joy of pleasure.
here you can find more information
Want to learn more?